RealVol Futures Webinar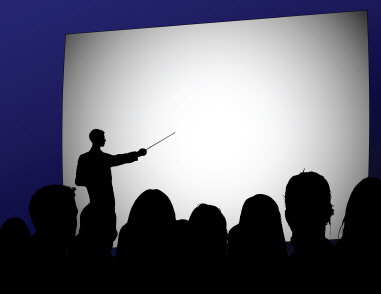 Click the button below to launch a recorded RealVol futures webinar created by OptionPit.com featuring Robert Krause, CEO of VolX, as guest speaker. You may pause and skip using the buttons at the bottom of the screen. However, as this is a recording, the buttons at the top and left, and the scrollbar are not functional.
Please note: VolX has changed the names of its instruments and indices since the creation of this webinar. References to VolContracts are now called RealVol futures; VolSwaps are now RealVol swaps; HVOL is now RVOL; and HVOV is now RVOV.

---
© Copyright 2010-2021 RealVol LLC. All rights reserved •

Site Map
---