Partners

VolX is proud to be working with the BOX Options Exchange to list RealVol Options on SEC-regulated underlying assets.

VolX is now working closely with Quandl.com to provide a simple platform to access the 1,600 RealVol Indices.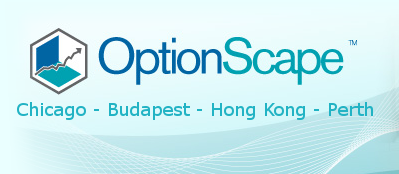 OptionScape is 3-D option modeling software used by sophisticated market participants to visually assess the risk of any derivative strategy – even complex spreads with many legs and expirations.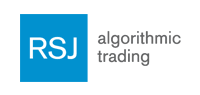 We are proud to have RSJ as a major investor in VolX exchange.
RSJ is one of the world's largest algorithmic traders currently trading
in London (NYSE Liffe), Chicago (CME), and Frankfurt (Eurex).

VolX is honored to have secured a license to trade RealVol instruments on the NASDAQ-100.

Listen to our archived weekly podcast, "Volatilty Views,"
with hosts Don Schlesinger and Mark Longo, at The Options Insider.

Mark Sebastian is the Director of Eduction for Option Pit, and a former market maker
on both the Chicago Board Options Exchange and the American Stock Exchange.
He was a regular contributor to Volatility Views (the VolX exchange-sponsored weekly radio podcast).

See interview in January 2011 Expiring Monthly.

Swiss Futures and Options Association. (Swiss Derivatives Review article)
---
© Copyright 2010-2021 RealVol LLC. All rights reserved •

Site Map
---